Claridge Icon
Starting from
$388,000
Occupancy Fall 2020
Talk to a Sales Representative today!
Reaching New Heights for Ottawa Condos
The Claridge Icon marks the official Ottawa debut of one of Canada's most preeminent architectural firms: Hariri Pontarini. We've raised the bar with a bold, geometric, 45-storey tower, rising above all other residential condo buildings in Ottawa. Condo balconies arc gracefully from the building façade, creating organic curves inspired by the swaying reeds on the banks of Dows Lake. At street level, the light-filled podium displays a subtle offset design, where cantilevered sections give the illusion of shifting and expanding, welcoming city life.
Location
Sales Centre

485 Preston St.
Ottawa ON - K1S 4N7
T: 613-695-1441
Get Directions

1

Claridge Icon

505 Preston St
Ottawa, ON K1S 4N7
T: 613-695-1441
Get Directions

2
Hours of Operation
Monday - Thursday12pm - 7pm
Saturday & Sunday12pm - 5pm
Floor Plans & Layouts
View our unique floor plans below or visit our sales office and see why Claridge Icon is the perfect mix of urban living and serene parkland.
Building Design
45-Storey Tower
Curved Balconies
15' Ceiling in Entrance
Lavish Designer Finishes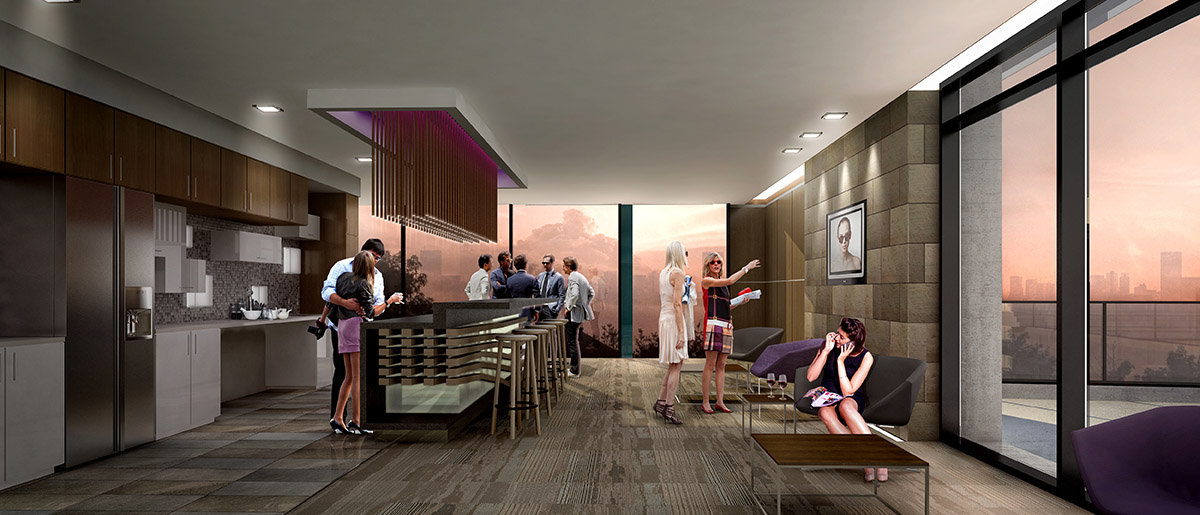 Amenities
Fitness Centre
Lounge
Yoga Studio
Movie Theatre
Indoor & Outdoor Party Rooms
Indoor Pool & Sauna
Boardroom
24 Hour Concierge
Guest Suites
Ground-Level Retail
Photo Gallery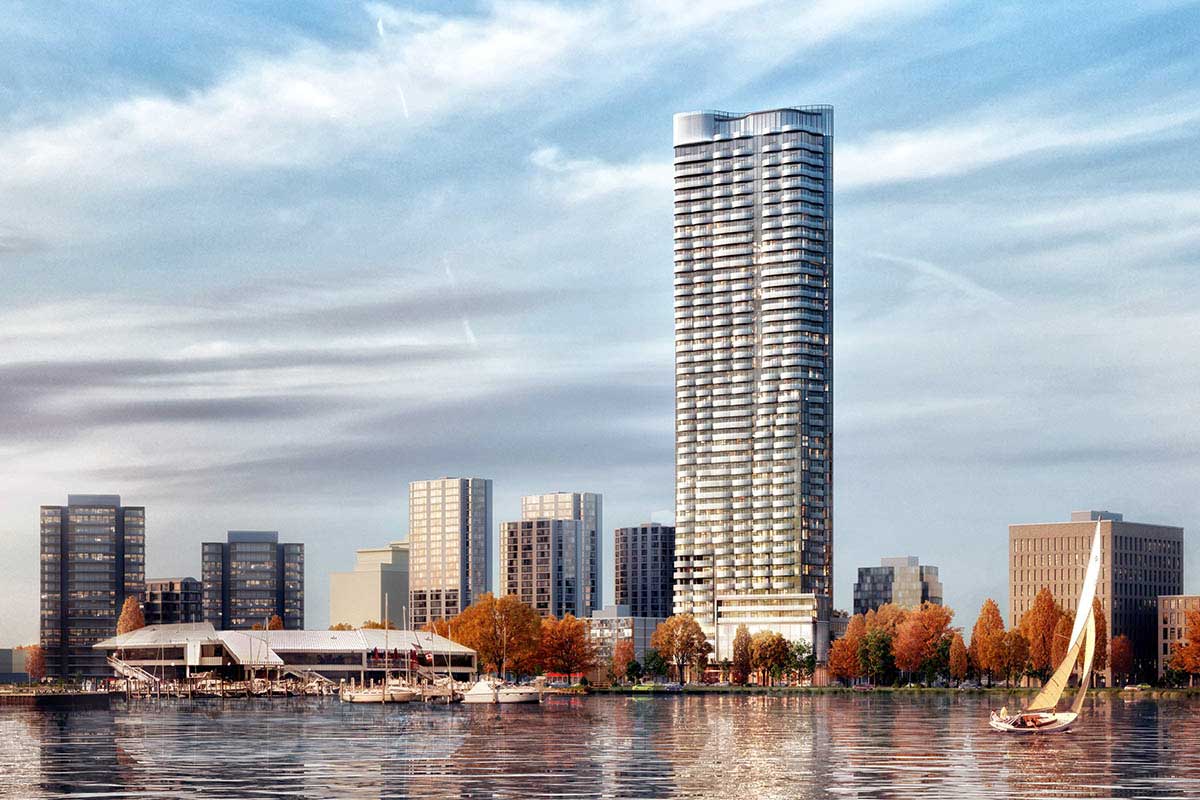 Contact Us
Have Any Questions?
We will be more than happy to answer any questions you may have in regards to Claridge Icon. Talk soon!
Ask Us Anything