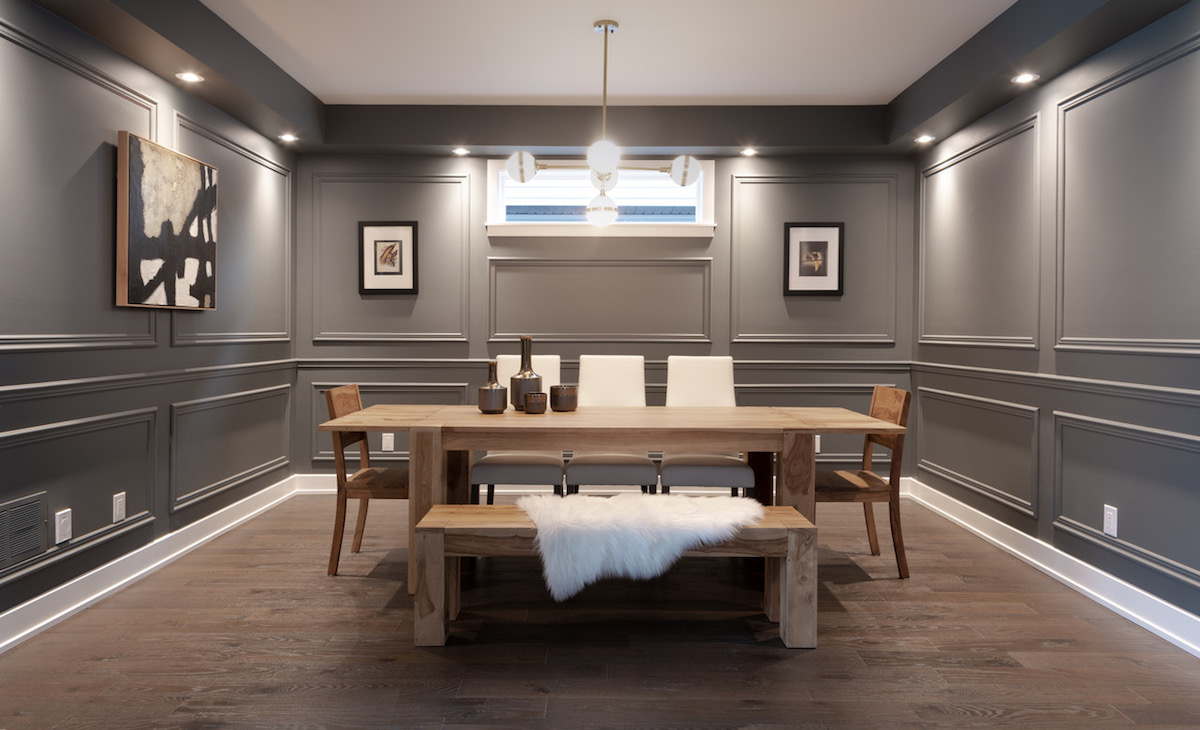 Talk to a Sales Representative today!
Living in Wateridge Village
Welcome to Wateridge Village, a sustainable and exclusive new community minutes from downtown overlooking the Ottawa River. Discover how Claridge is celebrating both the legacy of the former Rockcliffe Lands and the brilliance of modern urban design with unique floor plans and our highest quality product ever. Visionary and masterful in scope, Wateridge Village will also include retail and office space, beautiful parks, nature trails, and so much more.
Quick Occupancies Available
Location
Wateridge Village

101 Avro Circle
Ottawa, ON - K1K 0T2
Open until Sunday, May 12th
T: 613-714-1011
Get Directions

1
Hours of Operation
Monday - Wednesday12pm - 7pm
Saturday - Sunday12pm - 5pm
Contact Us
Have Any Questions?
We will be more than happy to answer any questions you may have in regards to Wateridge Village. Talk soon!
Ask Us Anything