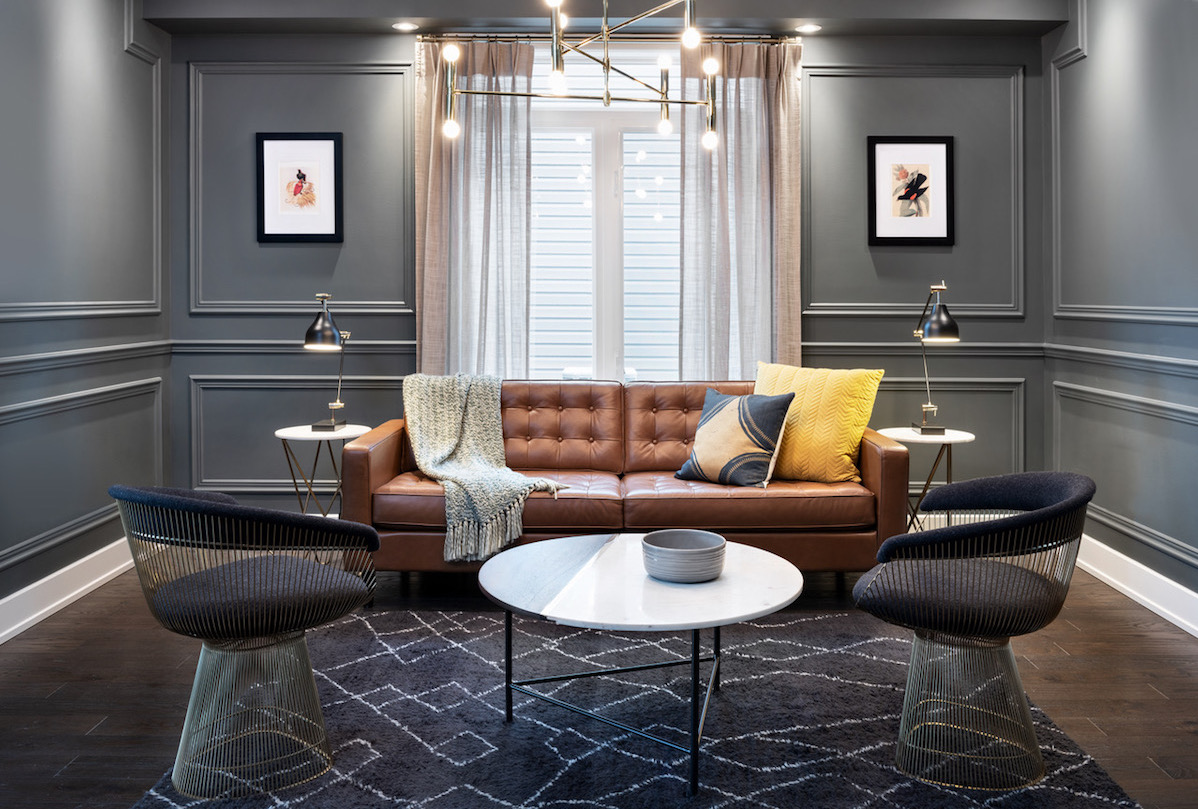 Talk to a Sales Representative today!
Living in River's Edge
In the rapidly growing Riverside South, you'll discover Claridge's newest residential community: River's Edge. Located by the Rideau River and close to schools, shops, parks, and nature trails, this sought-after area has plenty to offer. Select one of Claridge's single, bungalow, semi-detached, or townhome designs and discover why River's Edge is the perfect place to call home.
Homes Available in River's Edge
No matter where you choose to reside, we believe in delivering a living space that suits your lifestyle and that you're proud to call home.
Location
Hours of Operation
Monday - Wednesday12pm - 7pm
Saturday + Sunday12pm - 5pm
Contact Us
Have Any Questions?
We will be more than happy to answer any questions you may have in regards to River's Edge. Talk soon!
Ask Us Anything