Talk to a Sales Representative today!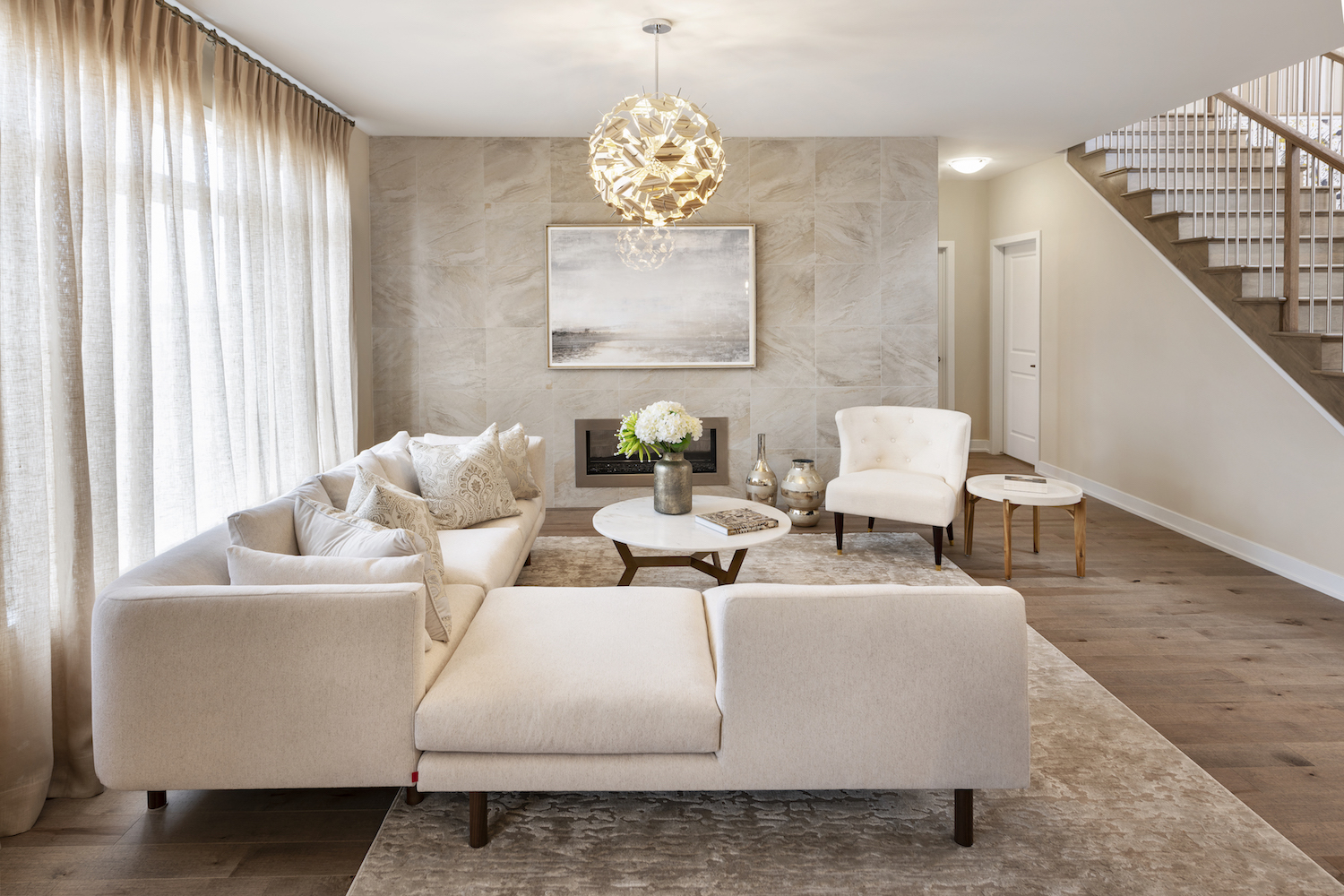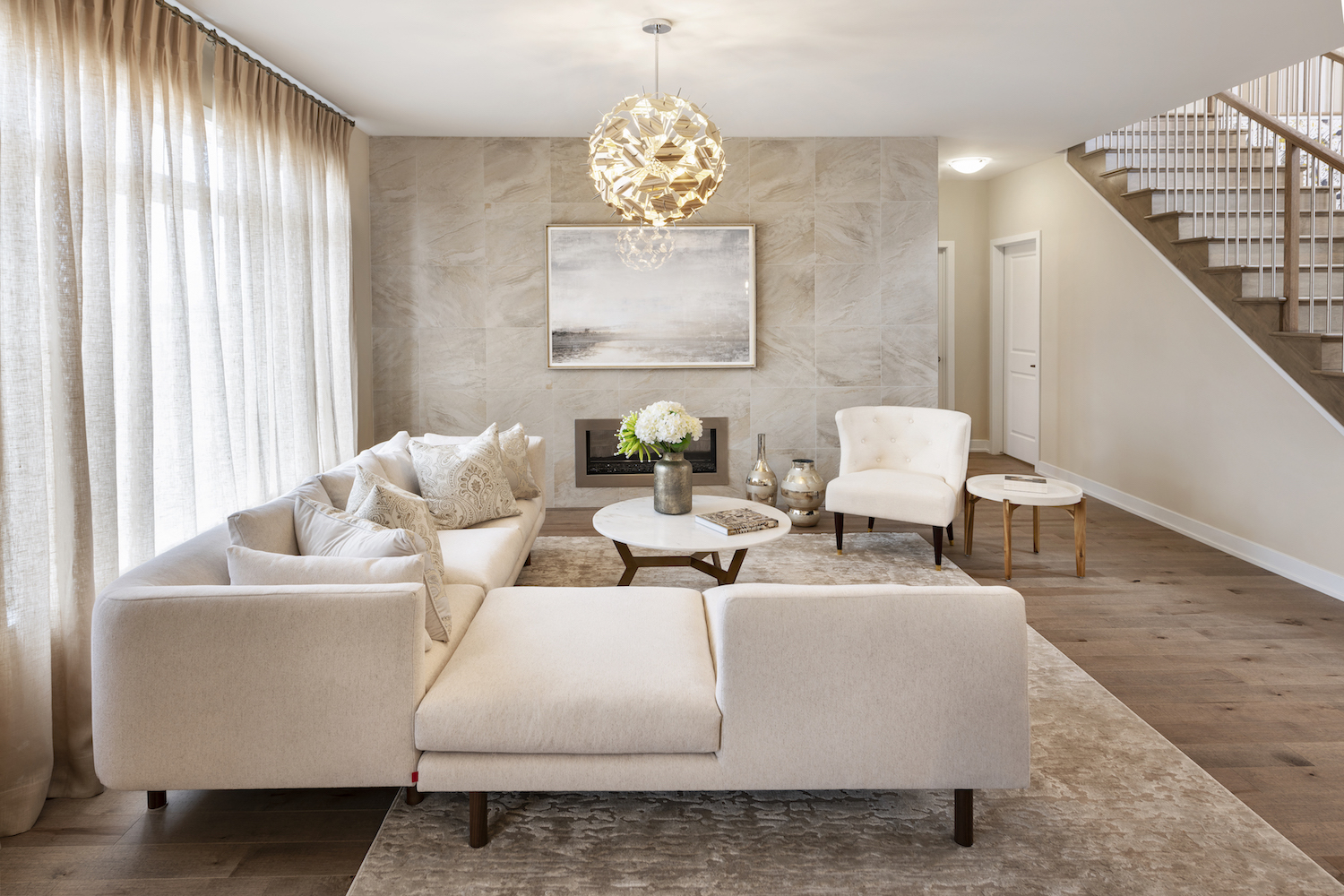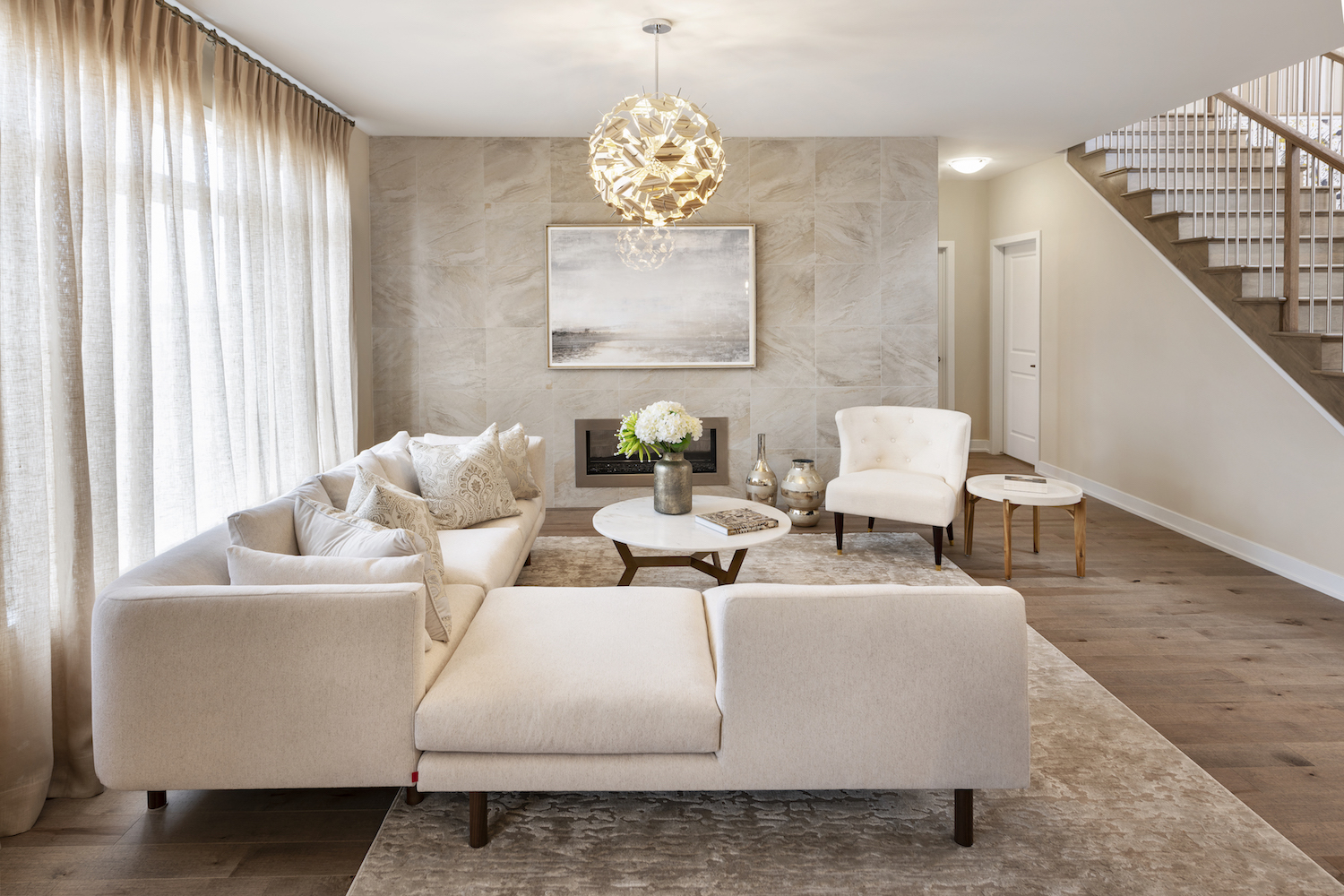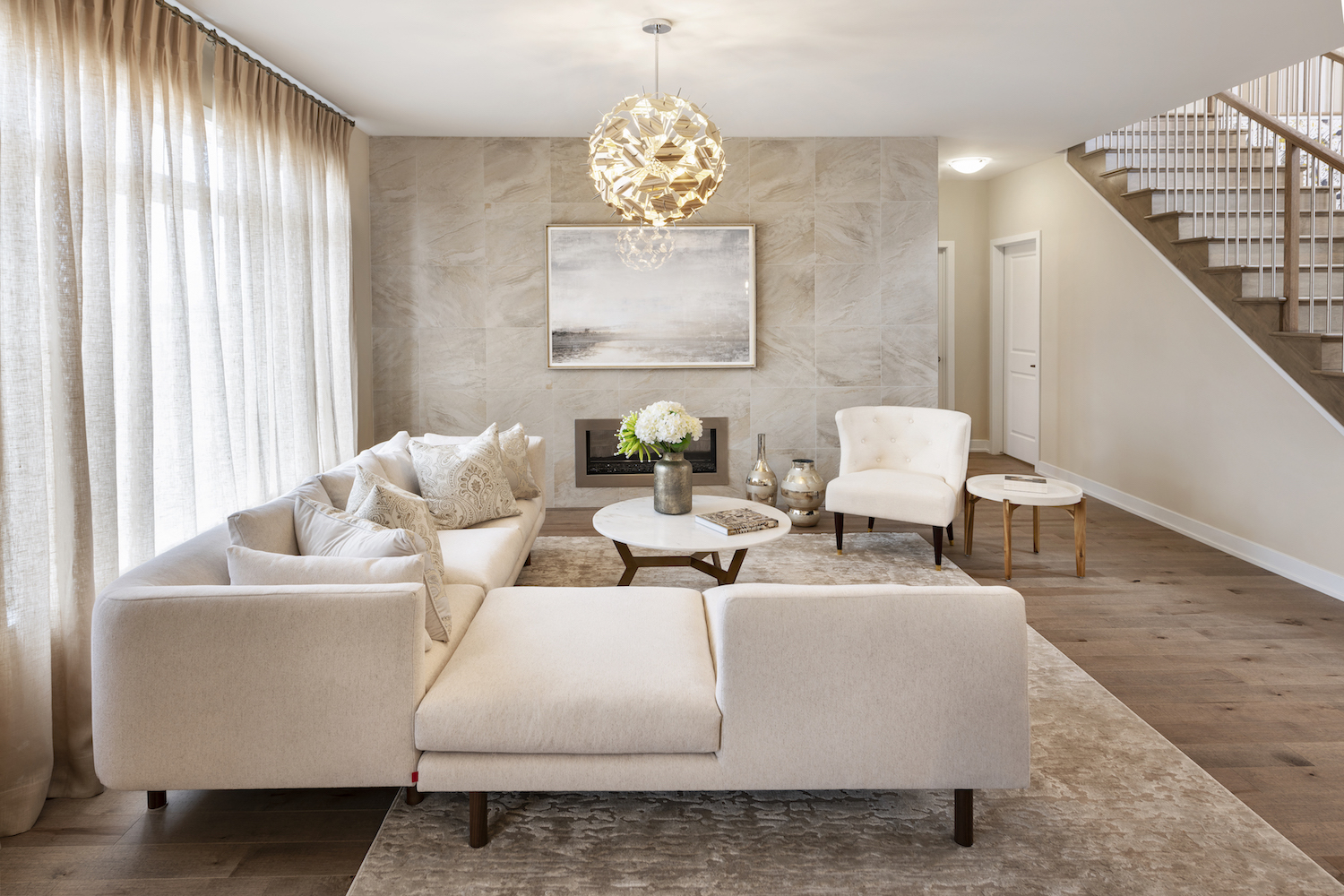 About Us
Claridge Homes Ottawa
When Claridge Homes began in 1986, we were a small family-run business with a dream, a vision, and a sense of responsibility. Today, over thirty years later, we still share these aspirations as a family of premiere Ottawa home builders.
Superior design, quality craftsmanship, and unbeatable location are the hallmarks of all Claridge Homes' developments. No matter where you choose to reside, we believe in delivering a living space that suits your lifestyle and that you're proud to call home.
New Homes
Claridge has developed over 75 high rise and low rise communities across the Ottawa-Carleton Region. We hand-pick locations for our new build homes in neighbourhoods that are close to nature trails, good schools, shops, and service facilities important to you. We're an active new home builder in Ottawa, with new properties ready for occupancy, and others nearing completion. Now is the time to connect with a community built by Claridge Homes — find out how.
Learn More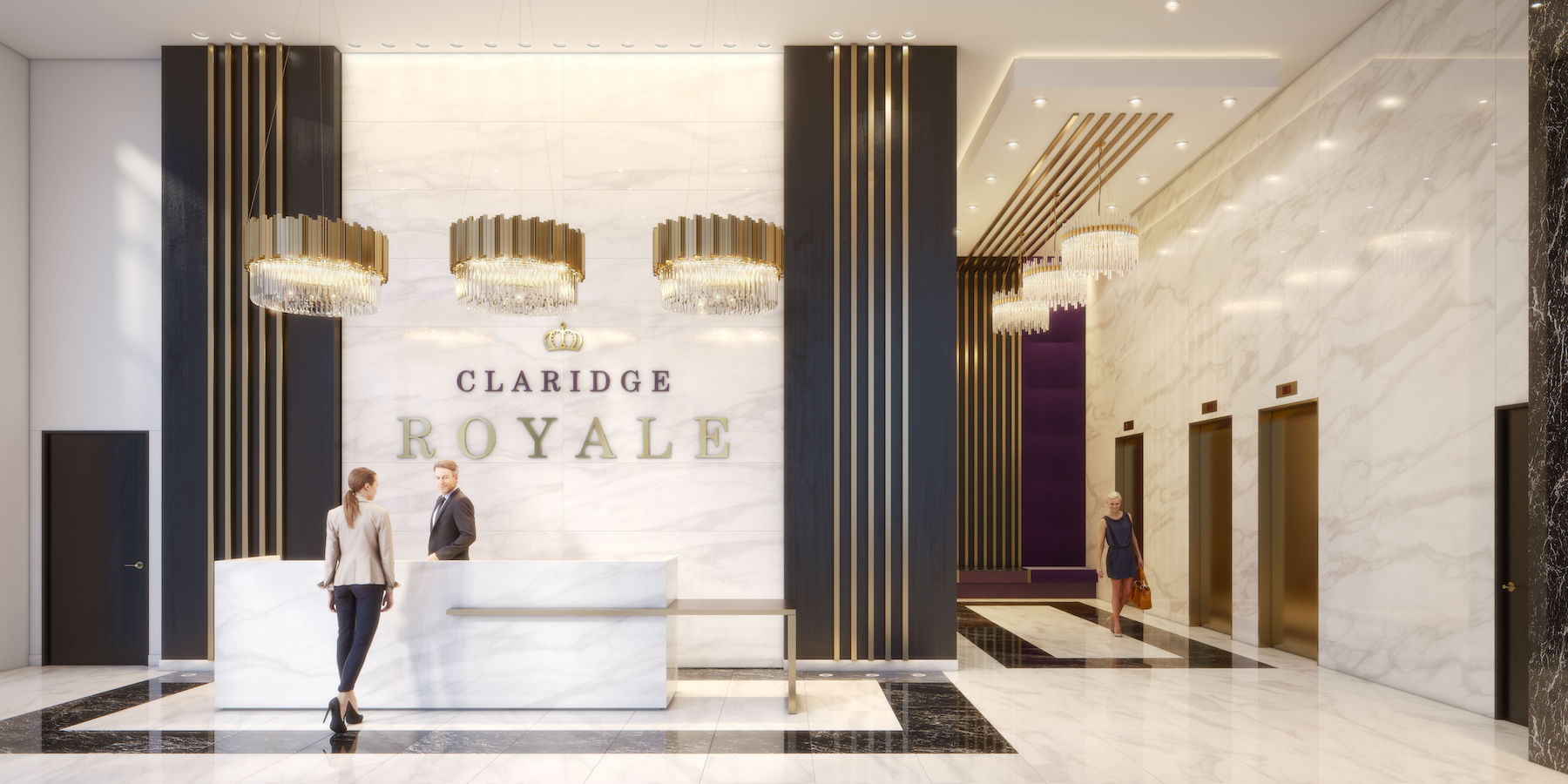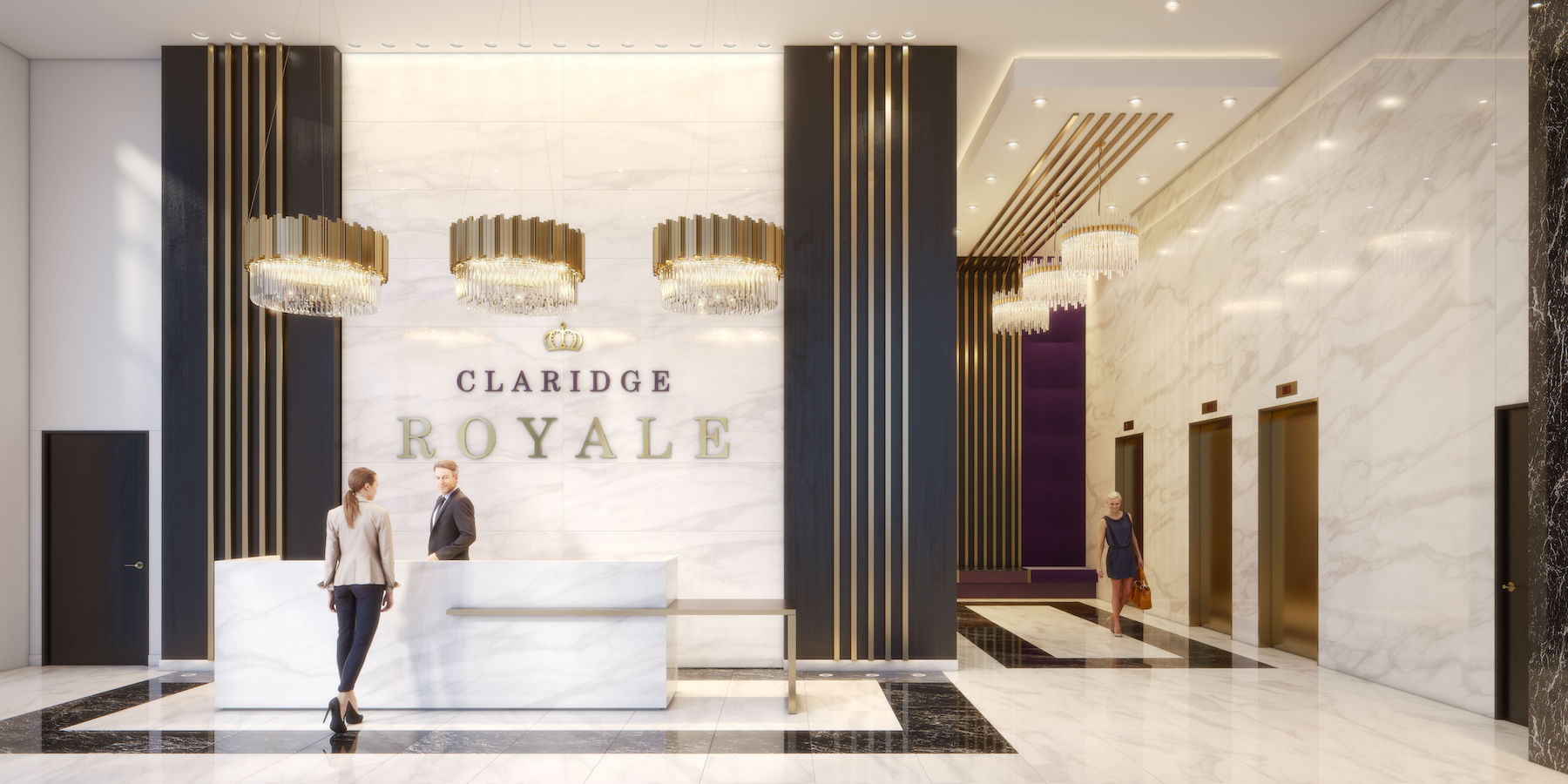 Condos
Few Ottawa builders have redefined the Ottawa skyline like Claridge Homes has. With the Claridge ICON — Ottawa's tallest residential building under construction — and Claridge MOON - Ottawa's first condo development to incorporate the LRT - we have proudly built a reputation for urban living and innovative design.
Learn More
Retirement
We're putting a new face on the look of retirement living in Ottawa. Designed and built by Claridge Homes and operated by Riverstone Retirement Communities, our residences offer an unmatched level of comfort, dignity and style.
Learn More
Rentals
We know what it takes to build a great home: location, integrity, and value. Claridge Homes brings that same philosophy to each of its rental properties. Click here to browse our growing portfolio of rental properties and find your next home.
Learn More